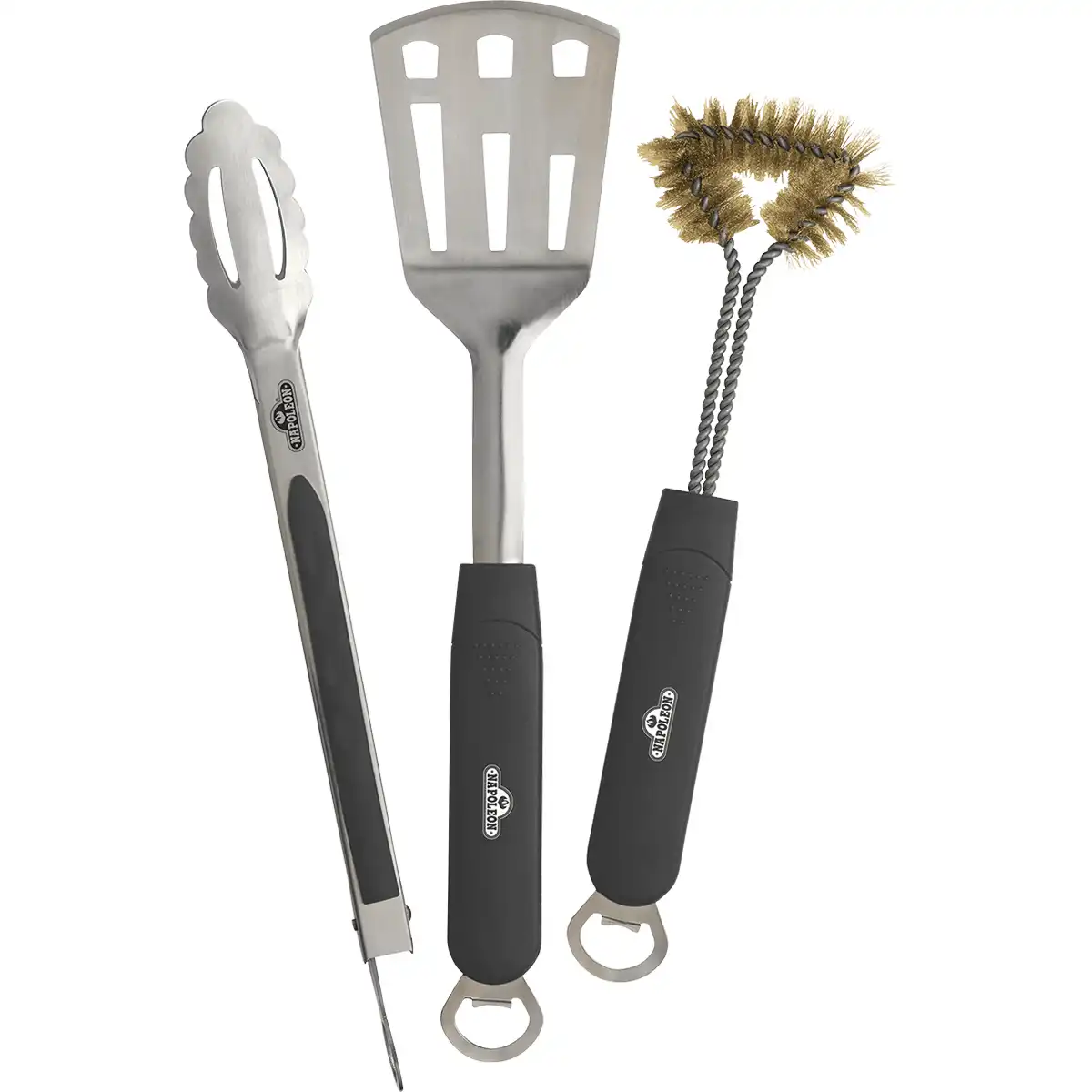 Clipping Path View is an E-commerce Image Editing Service and Photo Retouching Service provider company. We provide the world's best photo editing and image retouching services with the lowest price and shortest turnout time. Our image editing company has more than 50 Image editing experts with Adobe Photoshop. They are experts in all kinds of photo editing services and photo retouching services. Like: Clipping Path Service, Background remove Service, Image Manipulation Service, Ghost Mannequin Service, Image Masking Service, Image Retouching Service. Shadow Creation Service, Color Correction Service, Photo Restoration Service, Photo Blending Service, Real Estate Photo Editing Service. Jewelry image Editing Service, E-Commerce image Editing Service, Car Photo Editing Service, and others all types of image editing services.
Background Removal Service
More Than
45 +

Expert Editor Working!
Clipping Path View offers and ensure 100% quality work and on time delivery with expert and professional editor and management.
Frequently
Asked Questions
About
any type of Photo Editing Service